While none of us know yet the impacts of the COVID-19 virus on our businesses and industry, we want to prepare for lowered demand. On this page, we will be posting resources, articles, podcasts, videos, trainings and more, to help support resilient and strong companies into the future.
Be sure to stay in close contact with your BayWa r.e. sales manager to keep your forecast current and address any supply questions. 
Podcast – Coronavirus, Disruptors, and Solar Resilience
Solar Training
If your install volume is down, use this time to get your team's training up to speed.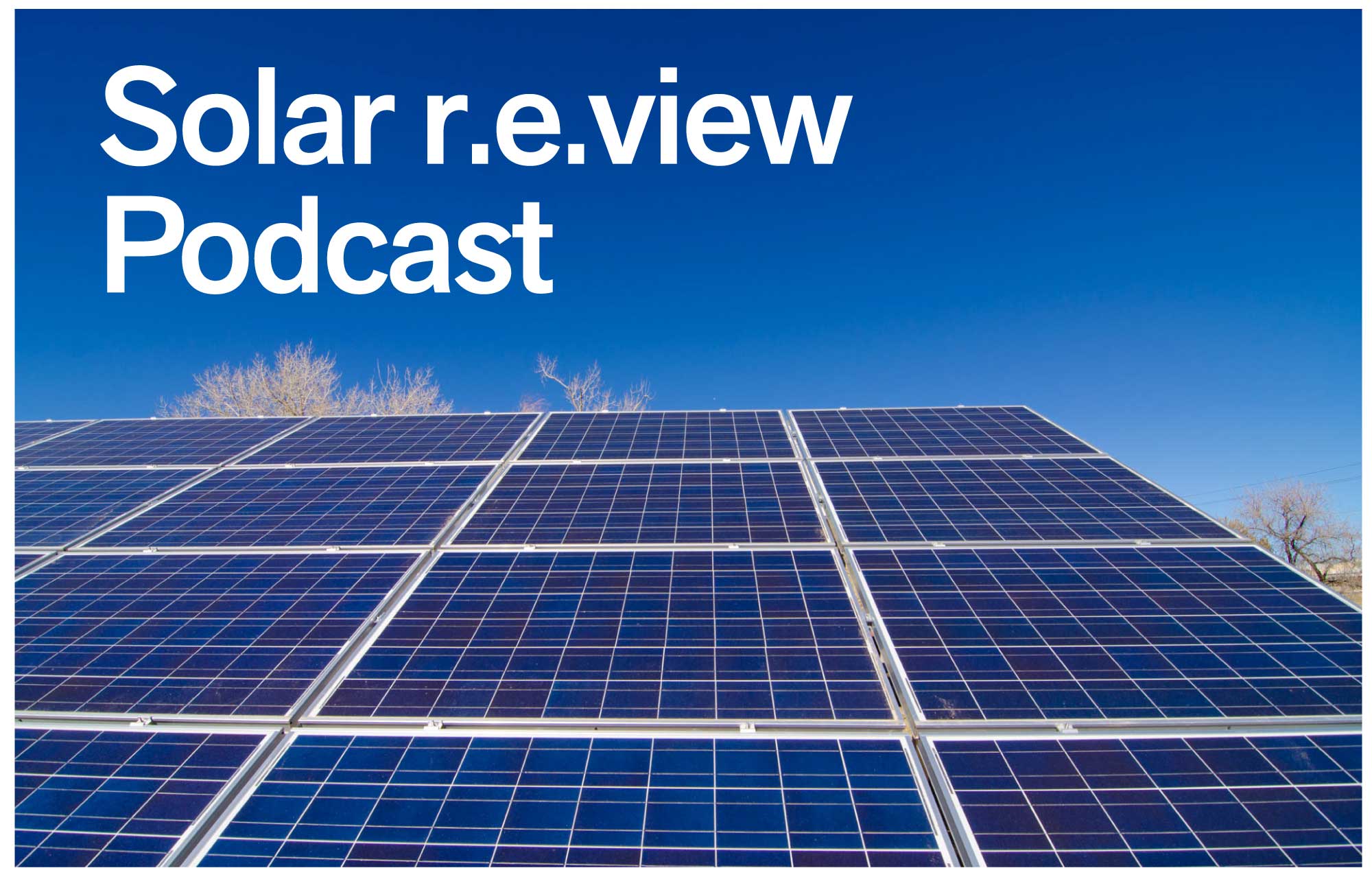 Panel Discussion: How to Make Money Selling Storage
From BayWa's 2019 Business Leadership Summit: Topics include the economics of storage, energy security, backup power, setting customer expectations, and more
Webinar: Add Storage to New Installs - Retrofit Past Installs
Unique features and key selling points of the SMA Residential Storage Solution
Webinar: Open Up Revenue Streams with the BYD Battery-Box
Higher power, longer life, greater reliability, and more
The Six Golden Rules of Transition Management
Whether it's changing your ERP system, or revamping your leadership team, these six rules will help keep your transitions on track.
A Rapid Shutdown Review
Get ready for NEC 2017 with an overview of our rapid shutdown-compliant products
Our manufacturer 
partner
s
have a wealth of valuable product training content.
Solar Marketing 
If you can't be out there going 
door-to-door
, now might be a great time to 
brush up on your web and
 social marketing.
Here are some
webinars, articles, and podcasts that we created with the 
marketing 
experts at 
EnergyCircle
, on how to 
develop and optimize your web, email, and social media marketing. 
8 Critical Elements of SEO
In this "critical tips" extra, learn how to evaluate the best tools and strategies for your website, gauge their effectiveness, and fix what's not working
How Good is Your Web Presence? Part 1
The basics of lead tracking, web search, reviews, website optimization, and more with EnergyCircle's Chris Williams.
3 Keys to Great Review Management
Make review management a strong, integral component of your organic optimization tactics.
Four Keys to Running a Successful Paid Search Campaign
Paid search is a valuable tool, but it can also feel like a mysterious one
Continue the Sales Conversation
Often the focus 
is
 on
 new customer
 acquisition
, 
but
 now may be a good time to check in with past customers.
Here are some 
ideas and 
questions you might ask
yourself
:
How long ago did you 

complete 

a customer's

 install? 

 

Is there any maintenance you 

can

 offer

 them

? 

 

Maybe start 

a 

conversation about 

a

 system 

update 

and the benefits they would receive from doing that.

 

Are some of your past customers good candidates for a storage retrofit? 

 

Now might be a good time to

 talk about resiliency and increasing the benefit of their 

existing 

PV 

system 

by adding storage

.

 

If you provide other energy efficiency services, t

hink about putting

 together a call campaign to reach out and help past customers find additional ways to lower their energy bills

.

 

Review your marketing messaging

.

 

I

s there room to 

make adjustments

 

to

 put greater emphasis on the importance of lower energy costs over the long-term and the value of solar? 

 

Do you have reliable and attractive financing options for customers who feel uncertain about the economy and are hesitant to make any large cash purchases right now? (

BayWa r.e.

 can help you with this.)

 

Consider setting up a good system for video sales calls

,

 in place of in-home visits.