Keith Ostwald
VP, Sales
Keith has walked in his cowboy boots on four of the seven continents.
Gilbert Quintana
Director, Sales
Gilbert taught chess at a Title I school for many years and, in his first year, his students took him to the state championship.
Addie Webster
Director, Regional Sales
In the Belize Zoo, there is a small, wild jungle cat - called a margay - named after Addie. Orphaned as a baby, she rescued it during her time in the Peace Corps. Addie fed it egg yolks for a week until a wildlife group came and got it. It still remembers her!
Alison Adams
Coverage:
Pacific Northwest and Mountain States

Allison lives only six miles outside of town but still looks for any excuse to get on her bicycle. She recently bought an electric cargo bike to schlepp around her two preschoolers and introduce them to the bicycle lifestyle. The best part? The electric bike runs off solar power!
Julian Beard
Coverage:
Midwest

Julian has strange musical talents: He yodels and plays a mean baroque recorder.
Preston Booker
Coverage:
Head of Strategic Accounts

Preston comes from a big family: He has five sisters and one brother. His mother (from Colombia) was from a family of 13 kids.
Christine Escobedo
Coverage:
Southern California

I'm a San Diego native who enjoys cooking and entertaining for family and friends, traveling with my husband and spending time with our six dogs. In my solo time, you can find me at the beach, buried in a good book.
Matt Fulton
Coverage:
Northern California

I'm a third-generation Californian. In addition to outdoor activities like camping, hiking, skiing, and kayaking, I enjoy cooking and spending time with family. We have two dogs: Max, a 100lb Black Lab, and Milo, a Frisbee-catching Australian Cattle Dog.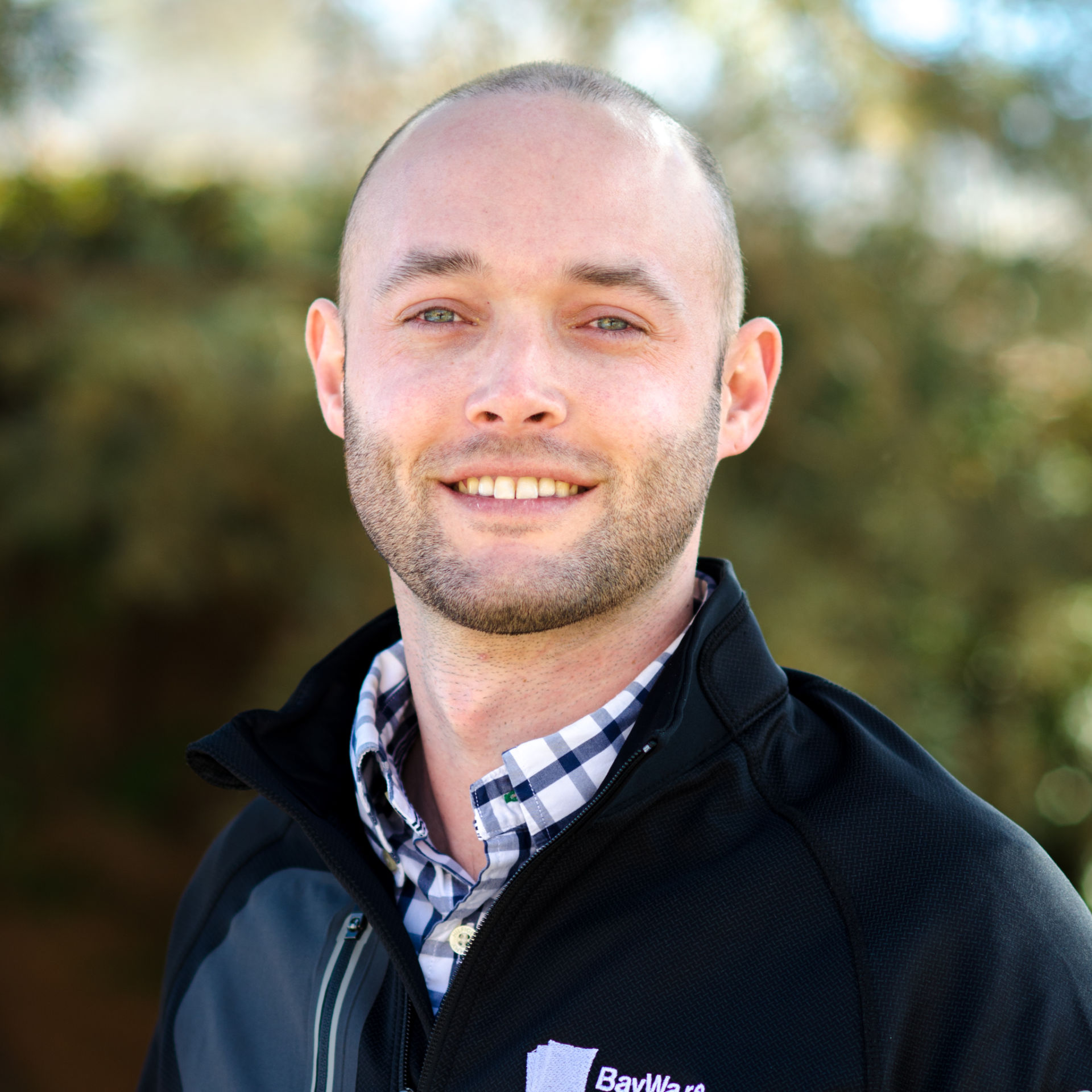 Clark Galloway
Coverage:
Southeast

I am a proud Florida native, born and raised in the "Sunshine State". My wife and I love traveling and visit a new destination every year. My family often refers to me as an "Old Soul" as I love classic rock music.
Genevieve Gravina
Coverage:
Northeast

Genevieve is a classically trained flutist.
Michael Hertling
Coverage:
Inside Account Manager, West

I enjoy Nordic Skiing, Camping, Backpacking, and Mountain biking. If I'm not outdoors, I'm thinking about being outdoors.
Kim Kalisch
Coverage:
Pacific Northwest and Mountain States

Kim is passionate about skiing. Every winter she purchases season passes to three different ski resorts and lives five minutes away from the closest one.
Tiernay Marsh
Coverage:
Inside Account Manager, West

Tiernay is in love with the western US and will happily take the opportunity for a road trip - especially if it takes her close to a mountain to climb, a canyon to rappel, and/or a forest or desert to explore. When staying put, she enjoys snuggling with her pup, reading a good book, and searching for the perfect bowl of ramen.
Jessica Miller
Coverage:
Texas

Jessica enjoys traveling and exploring new cities, especially coastal towns! She is an avid yogi and has recently discovered her passion for making jewelry.
Cole Moten
Coverage:
Mid-Atlantic

Cole has lived on the west coast for ⅓ of his life and now lives 31 miles from where he was born. Cole has also played catch with Warren Sapp in Colombia and can stay up for 24 hours on one cup of coffee.
Aaron Neeley
Coverage:
Midwest

Aaron rode bulls for seven years (college and professional), was an Explorer Scouts leader for 20 years. He enjoys CrossFit and Jeet Kune Do.
Tiffany Palmer
Coverage:
Inside Account Manager, East

I love jelly beans, sand between my toes and old school R&B. I try to make all three happen simultaneously every summer down at the jersey shores (not the tv show).
Bob Reichheld
Coverage:
Northeast

Bob is a life-long New Englander who has lived in five of the six New England states at one point or another! He has a passion for skiing and travel, having toured much of Western Europe as well as checking off many U.S. National Parks. Car buffs: Bob's past life was in aftermarket auto parts manufacturing.
Heather Rosiak
Coverage:
Midwest

I enjoy outdoor activities. On the weekends I am either hiking, on the lake, or fishing with my pup! I practice meditation and find it is a great way to end the day.
Andrew Ruschp
Coverage:
Northeast

Andrew is based in Vermont, where he volunteers as a certified rope and swiftwater rescue specialist and an emergency medical technician, and enjoys skiing, mountain biking, rock climbing, and photography. He brings past experience in C&I projects deployment, spanning hospitals to ski areas.
Charlie Saginaw
Coverage:
Southwest, Midwest, Mountain States

Charlie once bicycled from Austin to Anchorage with a group of friends in a single summer. He also enjoys improv comedy.
David Scavone
Coverage:
Southeast

David played in the World Series of Poker and was featured on ESPN in 2007. He has also seen every Seinfeld episode.
Rachel Schapira
Coverage:
Director, Residential Finance

I'm a solar veteran with experience in the installation, finance, and equipment verticals. I am passionate about addressing climate change in a socially responsible way. I'm excited to join another mission driven team to support the growth of this industry. Outside of work I enjoy chasing my toddler, hiking, reading, swimming, traveling, and play with my dog.
Cory Schulz
Coverage:
Lower Midwest

Cory loves the ocean and all the denizens that reside there, enjoying surfing, bodyboarding and snorkeling anytime he's near an ocean. He is an avid weightlifter and has participated in various martial arts, including wrestling, judo, ju-jitsu, boxing, and kickboxing. His young son has also started his journey in taekwondo!
Scott Snyder
Coverage:
Distributors and Hawaii

As a volunteer firefighter, Scott taught Stop, Drop, and Roll classes at local schools. A week after one of his presentations, one of the 3rd-graders fell into a bonfire. She remembered what she learned and, even though she suffered 2nd-degree burns, it could have been much worse.
Aden Wexberg
Coverage:
Inside Account Manager, West

Aden has a passion for sport climbing and a background in film production. His favorite author is James Baldwin.