Preston Booker
Director, Sales West
Preston comes from a big family: He has five sisters and one brother. His mother (from Colombia) was from a family of 13 kids.
Keith Ostwald
Director, Sales East
Keith has walked in his cowboy boots on four of the seven continents.
Addie Webster
Director, Inside Sales
In the Belize Zoo, there is a small, wild jungle cat - called a margay - named after Addie. Orphaned as a baby, she rescued it during her time in the Peace Corps. Addie fed it egg yolks for a week until a wildlife group came and got it. It still remembers her!
Julian Beard
Coverage:
Midwest

Julian has strange musical talents: He yodels and play a mean baroque recorder
Katie Gallinger
Coverage:
Northern California

Katie loves to forage for wild mushrooms and other wild foods and herbs.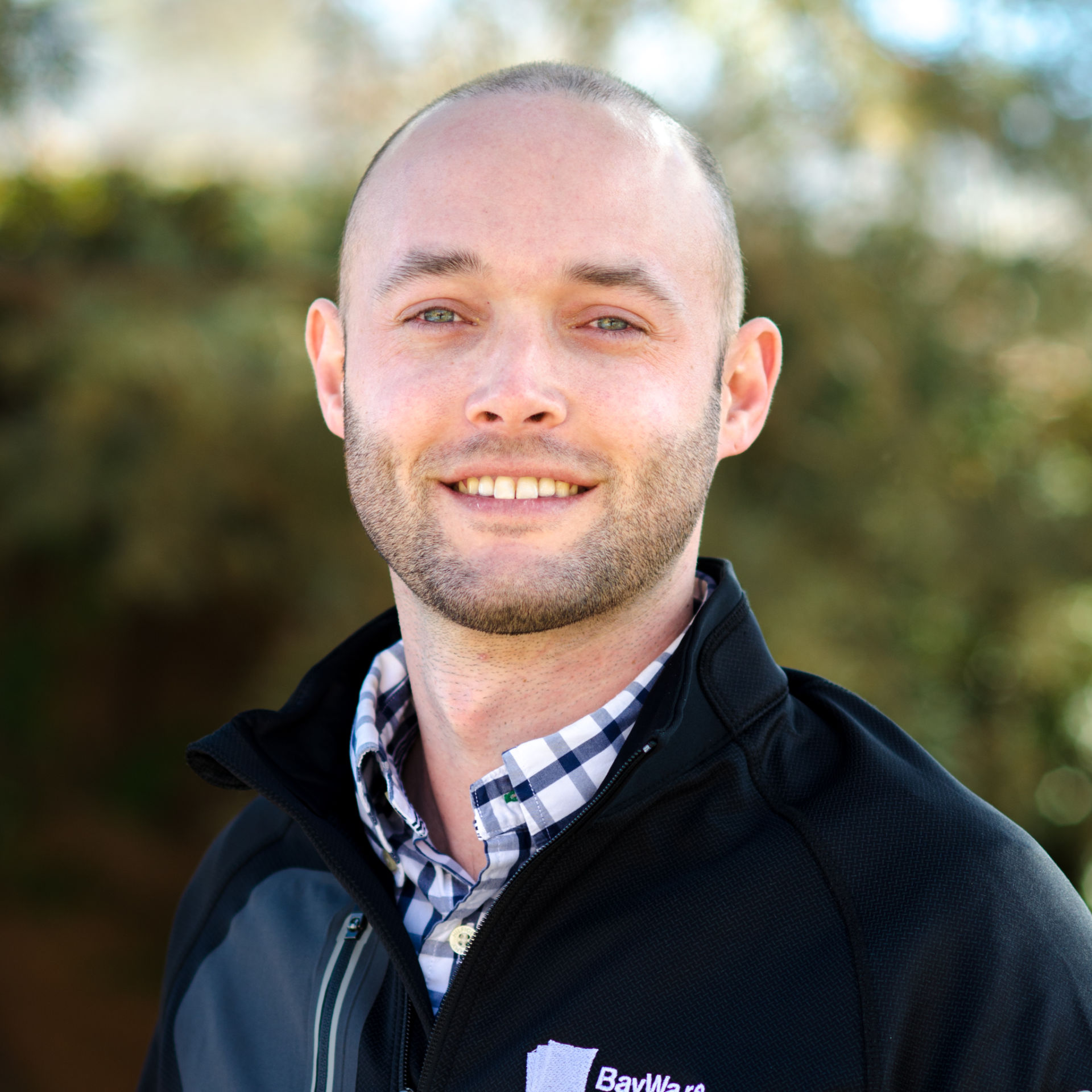 Clark Galloway
Coverage:
Southeast

I am a proud Florida native, born and raised in the "Sunshine State". My wife and I love traveling and visit a new destination every year. My family often refers to me as an "Old Soul" as I love classic rock music.
Jan Halasz
Coverage:
Southern California

Jan was born in Hungary and when he was eleven years old he watched the film "Rocky" over and over again. Even though he couldn't understand a word of it, the story inspired him so much that he decided he wanted to live in the US. Jan 'only' had to wait fourteen years for the dream to come true.
Michael Hertling
Coverage:
Inside Account Manager West

I enjoy Nordic Skiing, Camping, Backpacking, and Mountain biking. If I'm not outdoors, I'm thinking about being outdoors.
Kim Kalisch
Coverage:
Pacific Northwest and Mountain States

Kim is passionate about skiing. Every winter she purchases season passes to three different ski resorts and lives five minutes away from the closest one.
Genevieve Moen
Coverage:
Northeast

Genevieve is a classically trained flutist.
Aaron Neeley
Coverage:
Midwest

Aaron rode bulls for seven years (college and professional), was an Explore Scouts leader for 20 years, and he enjoys Jeet Kune Do.
Tiffany Palmer
Coverage:
Inside Account Manager East

I love jelly beans, sand between my toes and old school R&B. I try to make all three happen simultaneously every summer down at the jersey shores (not the tv show).
Gilbert Quintana
Coverage:
Southwest and Alaska

Gilbert taught chess at a Title I school for many years and, in his first year, his students took him to the state championship.
Charlie Saginaw
Coverage:
Southwest, Midwest, Mountain States

Charlie once bicycled from Austin to Anchorage with a group of friends in a single summer. He also enjoys improv comedy.
David Scavone
Coverage:
Southeast

David played in the World Series of Poker and was featured on ESPN in 2007. He has also seen every Seinfeld episode.
Rachel Schapira
Coverage:
Director, Residential Finance

I'm a solar veteran with experience in the installation, finance, and equipment verticals. I am passionate about addressing climate change in a socially responsible way. I'm excited to join another mission driven team to support the growth of this industry. Outside of work I enjoy chasing my toddler, hiking, reading, swimming, traveling, and play with my dog.
Scott Snyder
Coverage:
Distributors and Hawaii

As a volunteer firefighter, Scott taught Stop, Drop, and Roll classes at local schools. A week after one of his presentations, one of the 3rd-graders fell into a bonfire. She remembered what she learned and, even though she suffered 2nd-degree burns, it could have been much worse.
Aden Wexberg
Coverage:
Inside Account Manager West

Aden has a passion for sport climbing and a background in film production. His favorite author is James Baldwin.